What do you do when your friend experiences depression? How can you help? Kassie – one of Kristen's oldest friends – writes about their friendship while experiencing Kristen's depression.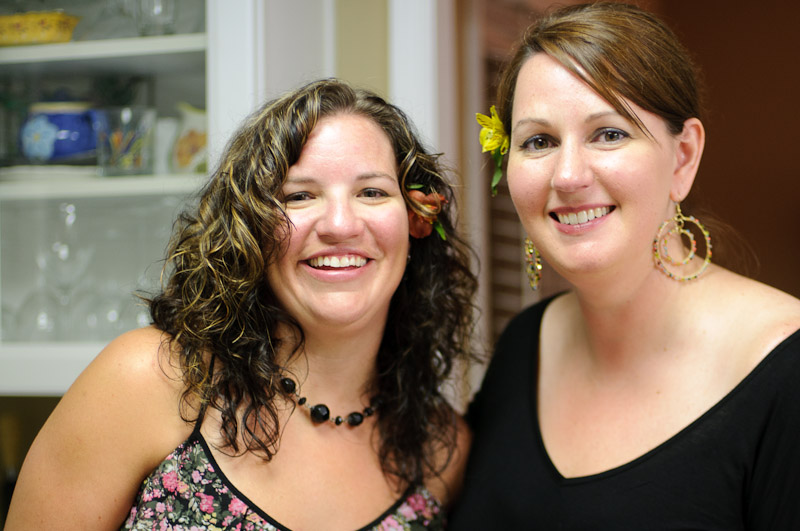 It feels strange and somehow illicit to write about someone else's depression. Like I'm wandering into territory that isn't mine to share or discuss. Even when it's someone I've known and loved for twenty years, it feels somehow invasive and presumptuous to write about. Even when that dear, dear friend has invited me to write about it. It still feels wrong.
Maybe it's because mental illness is such a personal experience and such an individual experience and for so long such a stigmatized condition. If you have cancer we'd gather together and bake lasagnas and offer to clean your house and drive you to chemo and watch your kids. But if a friend has a mental illness, what do we do? Do we ignore it? Do we hide from it? Do we wait to reach out until you're having a "better day" or you're in a "better mood?" Are we hesitant to ask "how are you doing?" Would we hesitate if it was cancer? Nope.
Depression Can Create a Wall
It can be hard to feel close to a friend who struggles with depression. No matter how long you've known and loved that person, or how well you know them, or how many times you've sat at their kitchen table and shared a meal and a large glass of wine and talked and talked and poured your hearts out into each other's ears, depression is a wall. Sometimes that wall is tall and strong and overwhelming, and you cannot get through or around that wall to find your friend on the other side.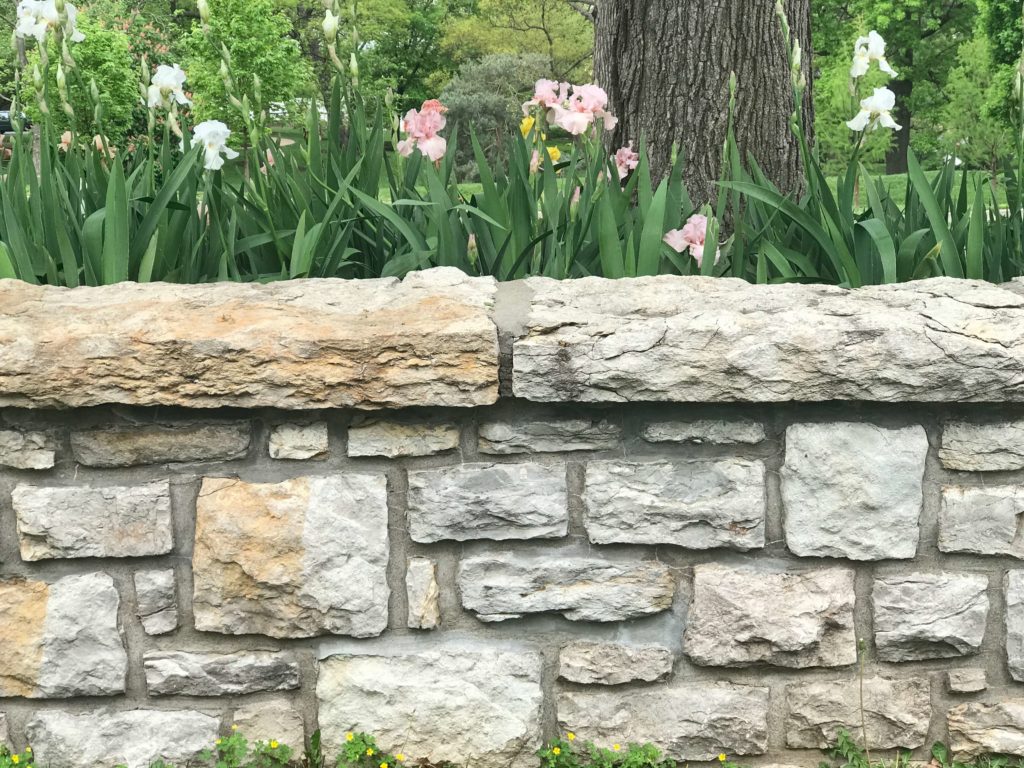 Sometimes, though, the bricks in that wall have been knocked down a bit and you can see your friend on the other side, working to take the bricks down with their limited energy, struggling one by one, yanking them out, to try to reach their loved ones and to see themselves on the other side. And some days that wall is just a small garden edging that you step right over to stand face to face with your friend, and offer them the hug you know they desperately need, that you need too.
Helping to Tear Down the Wall
And that wall changes weekly, monthly, yearly, up and down again, sometimes thick and impenetrable, sometimes barely noticeable, just a small barrier like a red brick trim meandering around a flower bed.  But the wall is there. It's always there. They are always facing it and measuring it and figuring out where they stand with it. And as a friend you have to work around it, always knowing your friend is there on the other side, using all of their energy to fight against it and just keep going some days.
So you push against those bricks too. You climb that wall, you help dig out that masonry with your fingertips to reach them on the other side, you don't disappear, you stay and help them fight it however you can. You listen. You check in. You push when you think you should. Because this wall isn't your friend's choice, it's your friend's burden. And yours too, because you love them. Their sarcastic humor, and passion, their advocacy and bravery out in our sometimes dark, gnarly world, all of that is on the other side of that wall, always.
Depression Doesn't Disappear
And you know if you haven't talked in a few weeks, the wall is back and strong again. And you check in. You call. You push. You ask hard questions if you must. Even if your friend is married to a wonderful spouse/partner, they still need you to listen and hear them and give them a heads up if you are worried about them. And be there. Show up. Because they can't fight that wall alone. And the fight, the effort, the struggle only strengthens your friendship and your admiration for them. So stick with it, fight it out, ask how you can help, and show up. Keep showing up. They deserve it, and so do you.